How to Conquer the World - 5 Financial Strategies for Savvy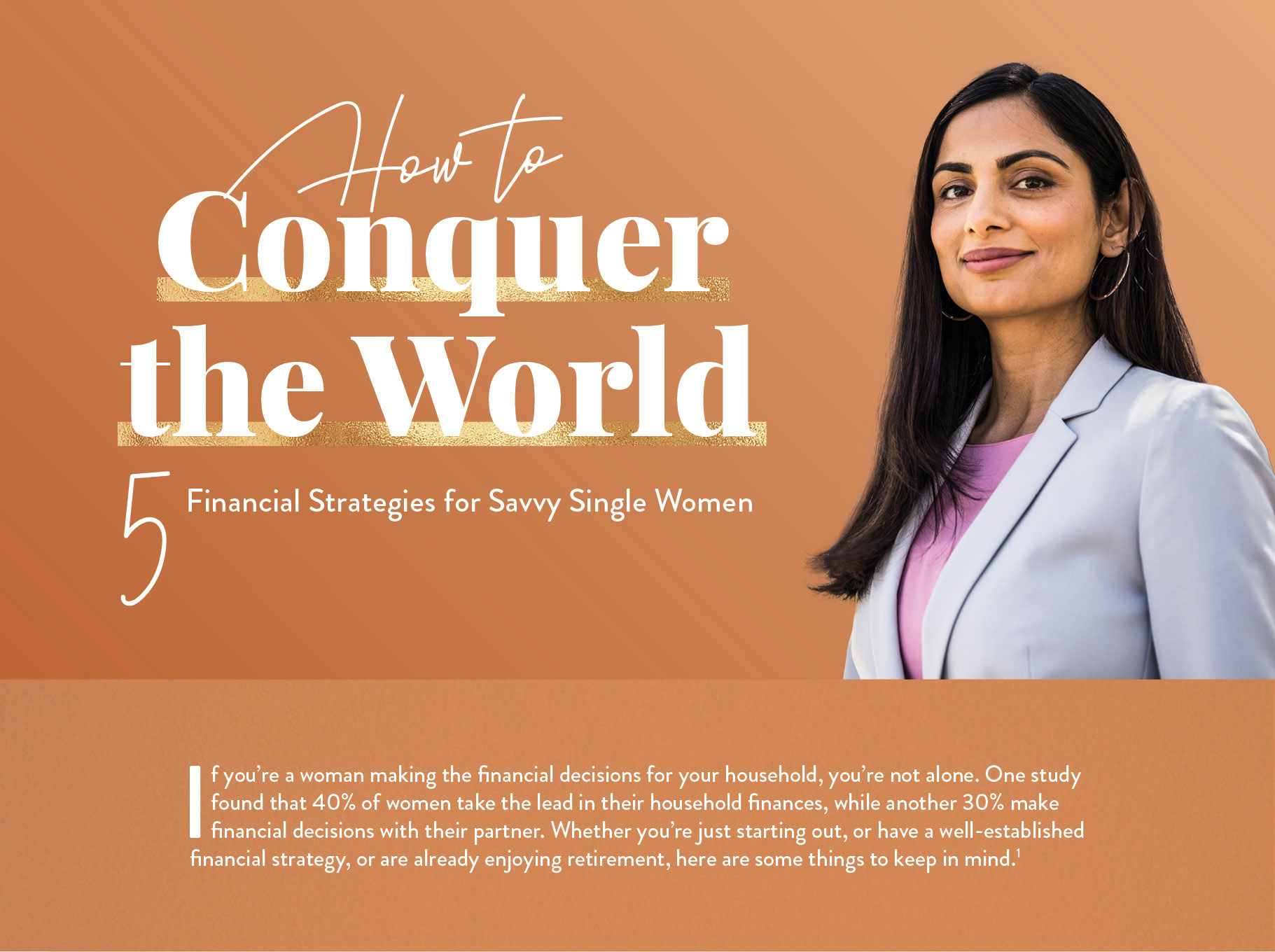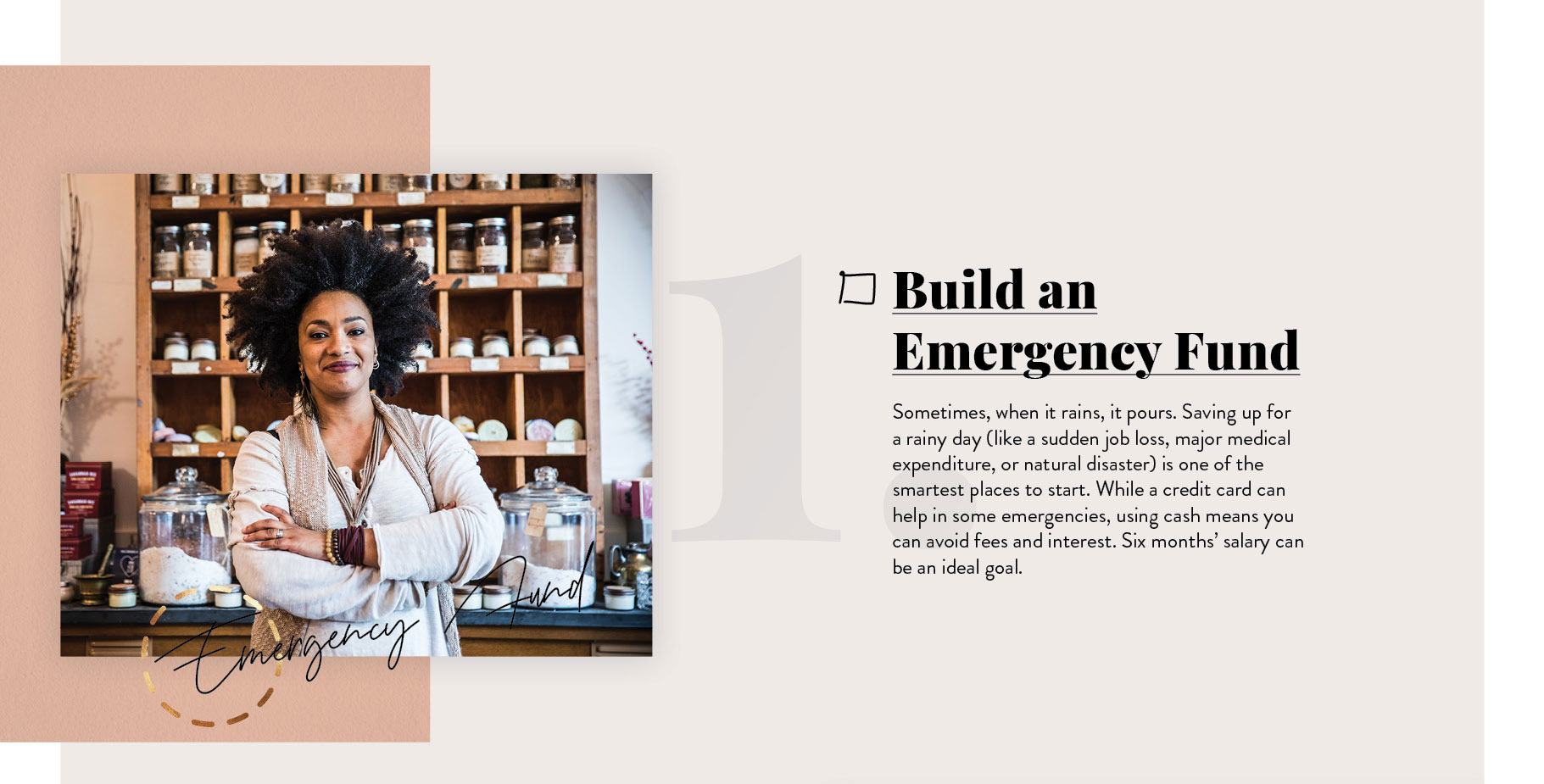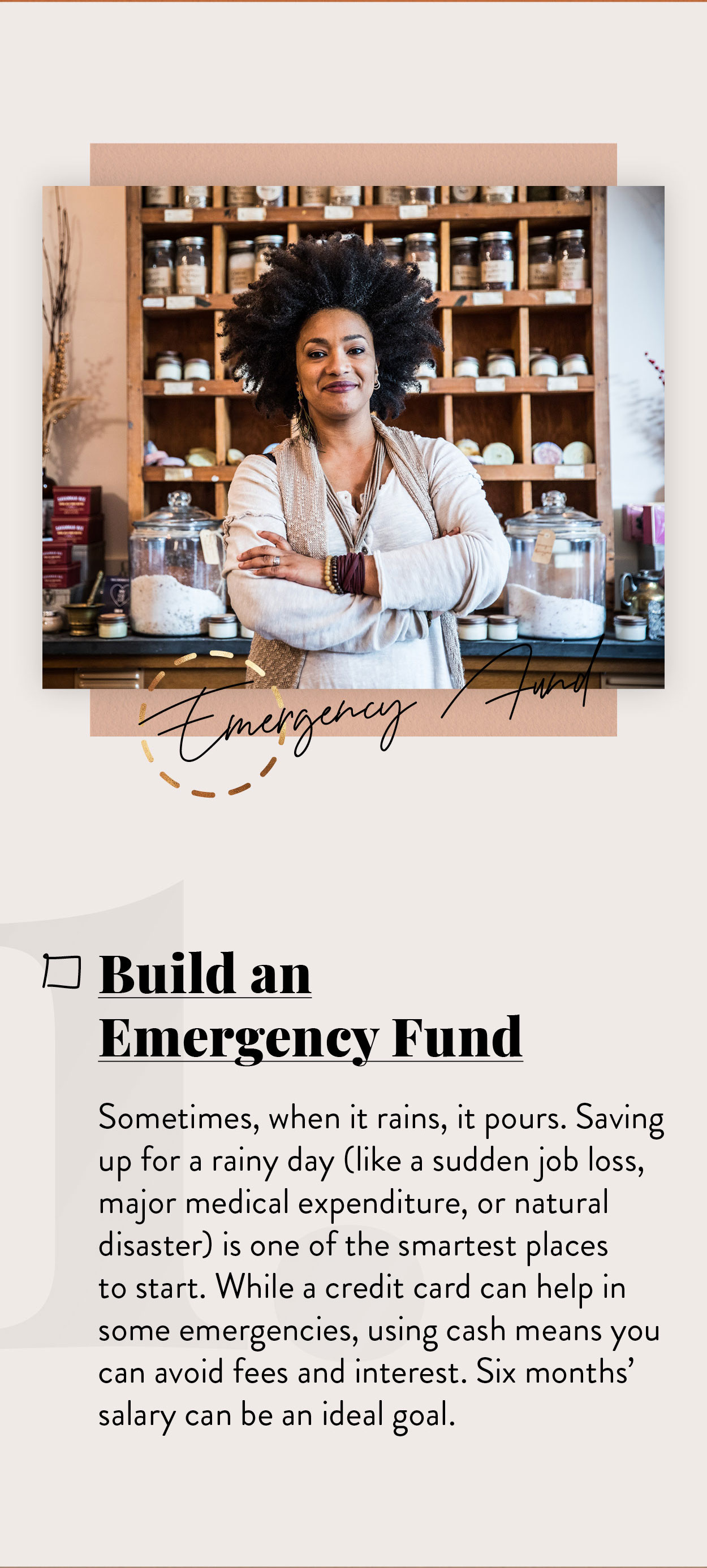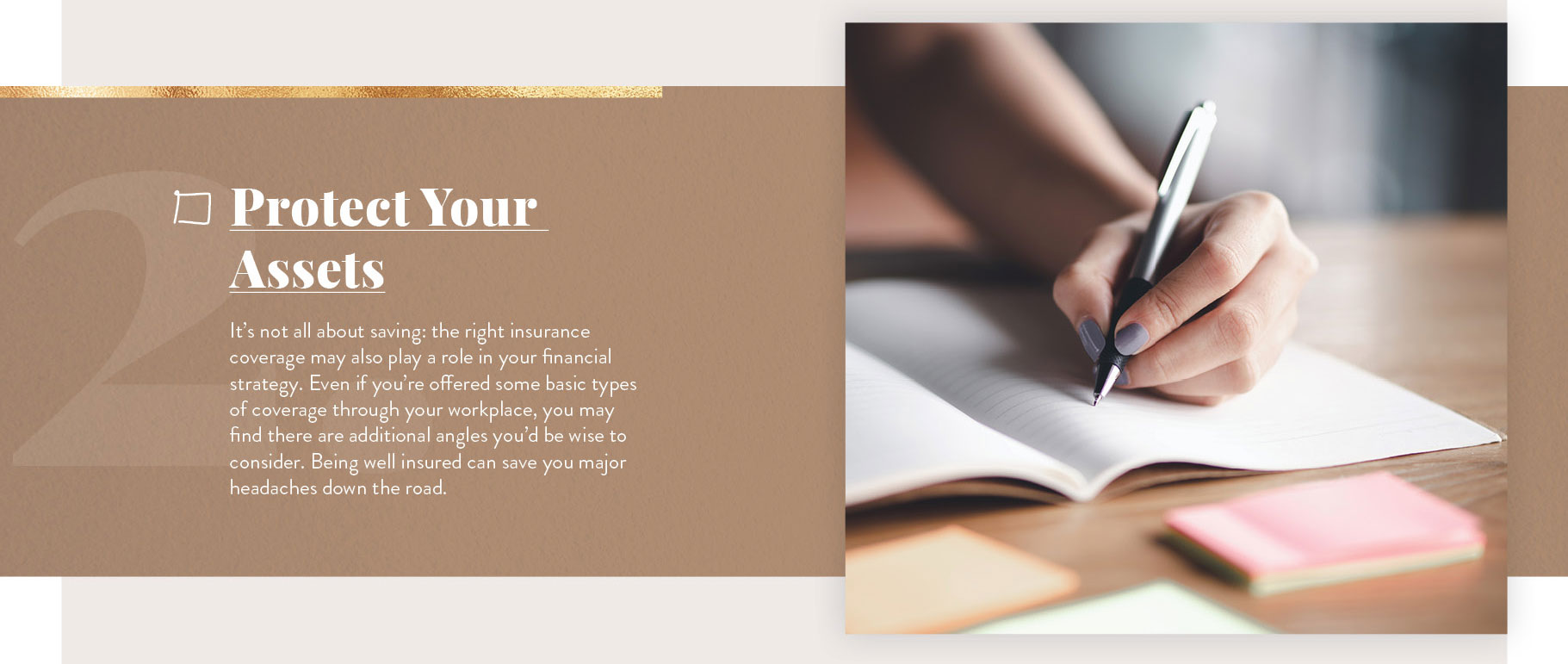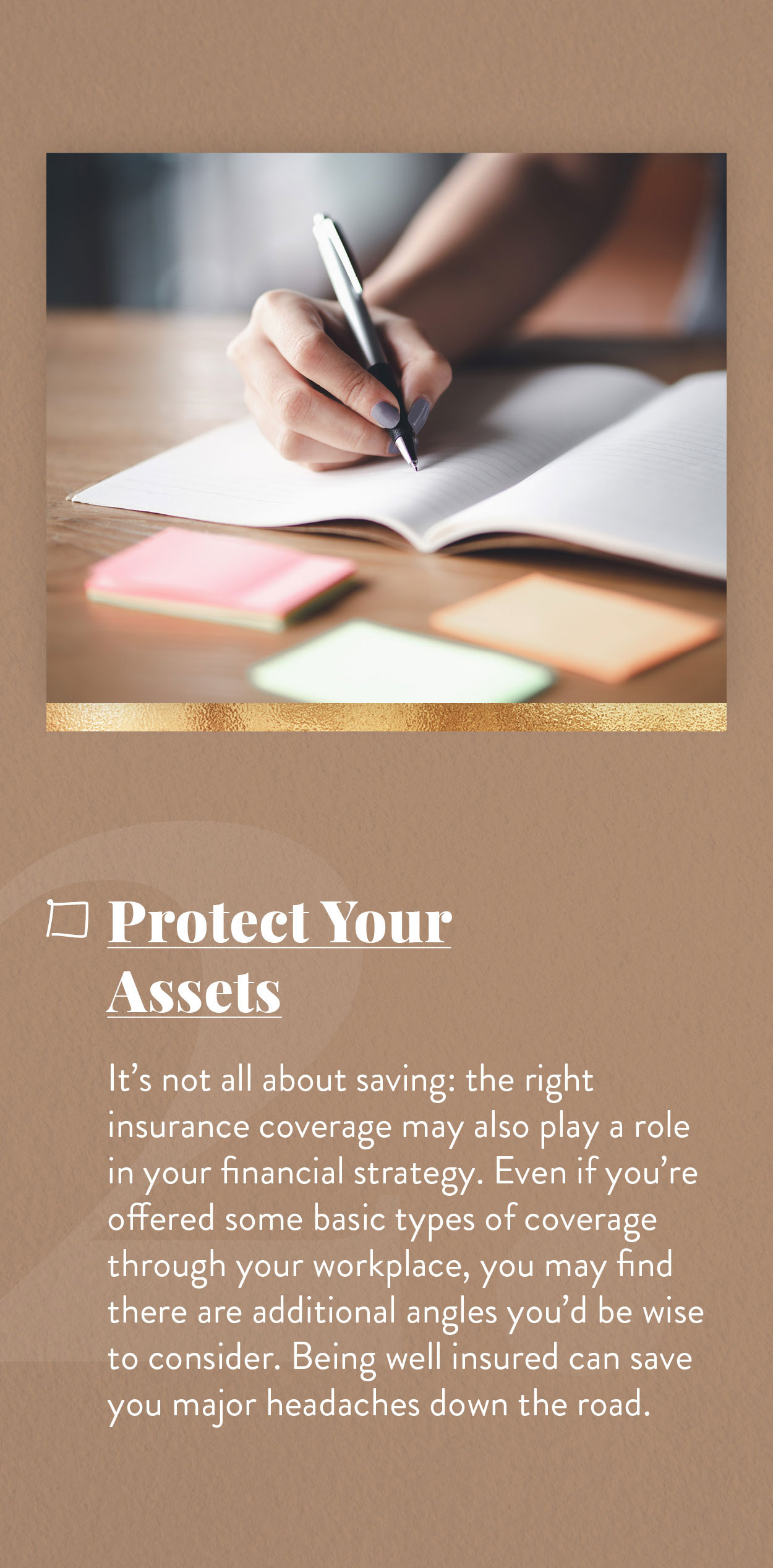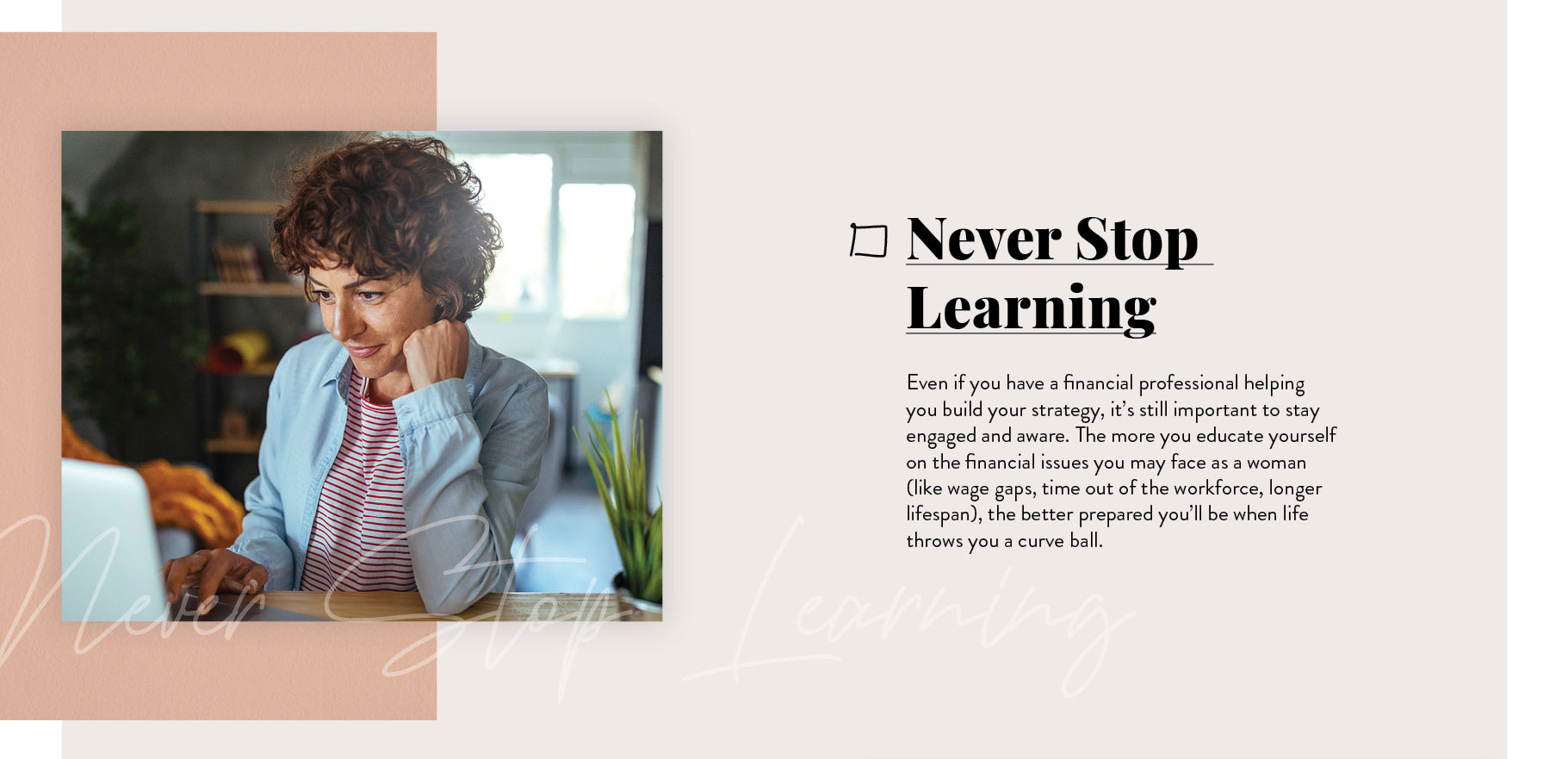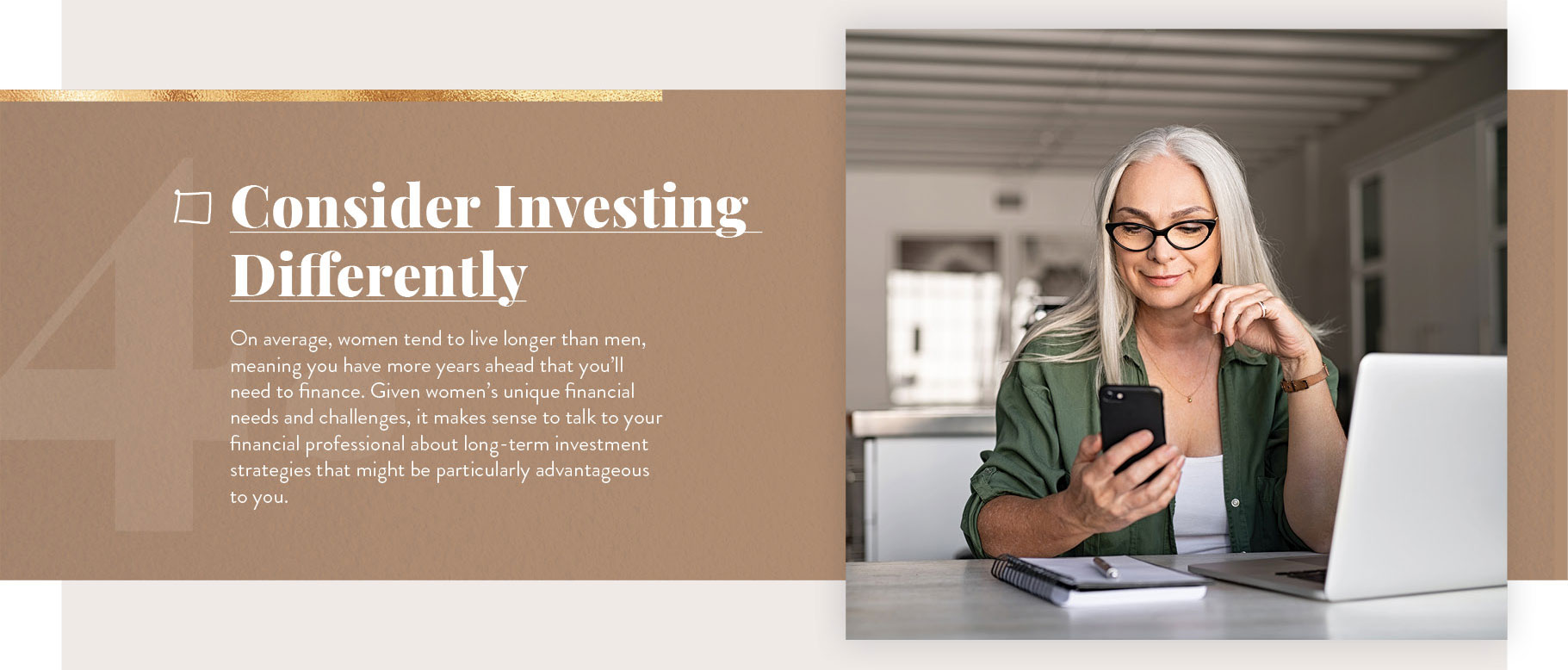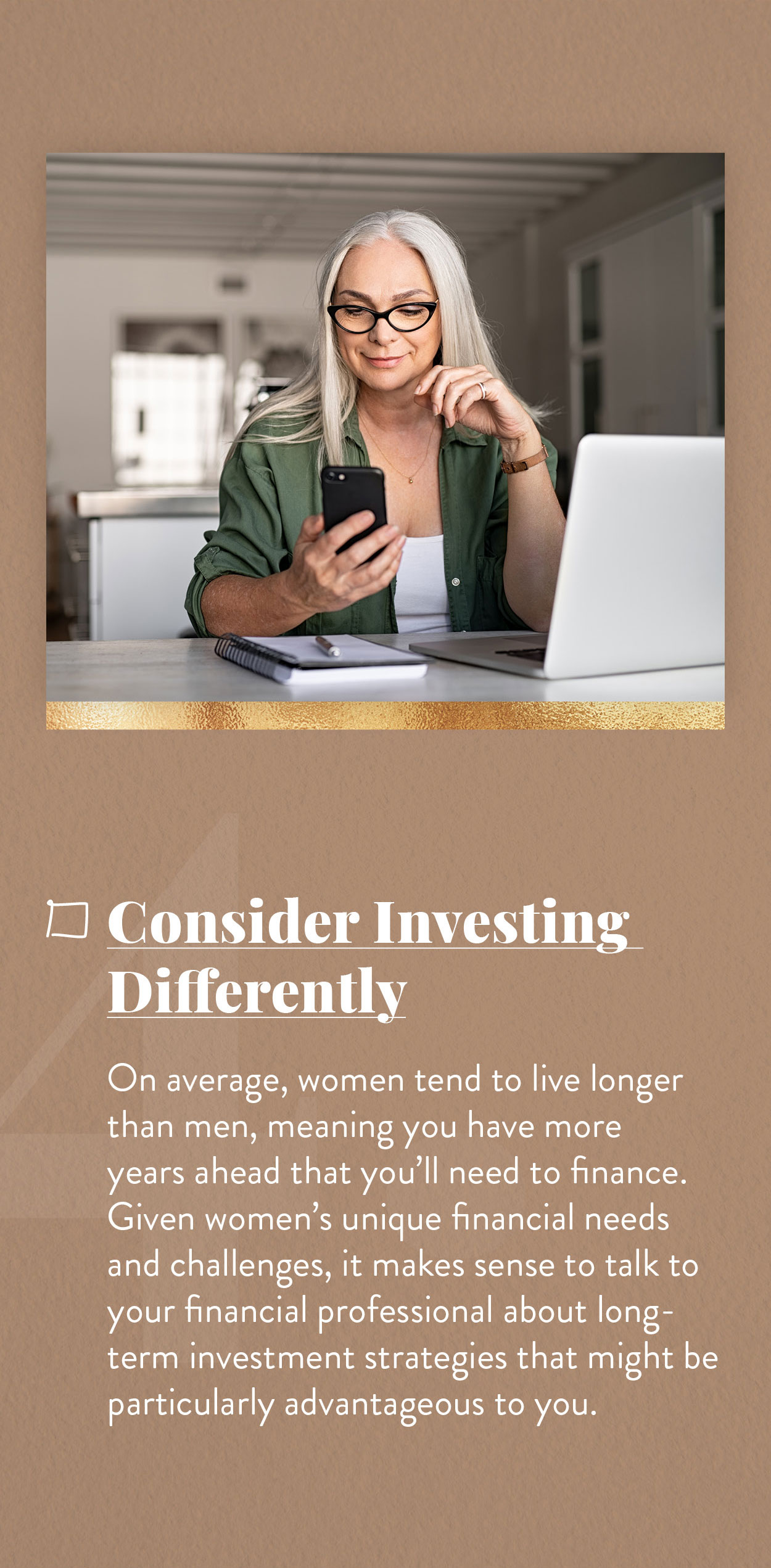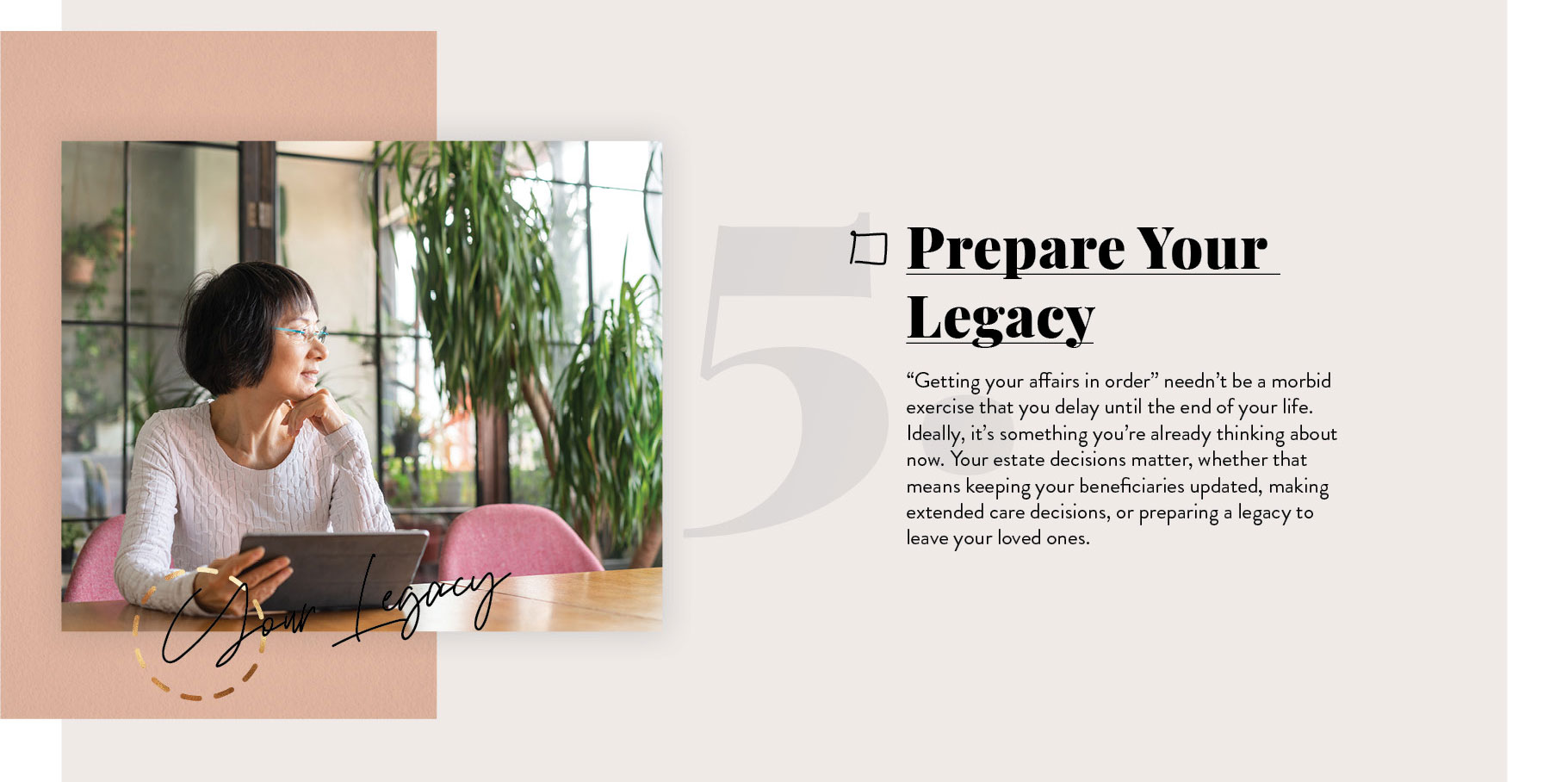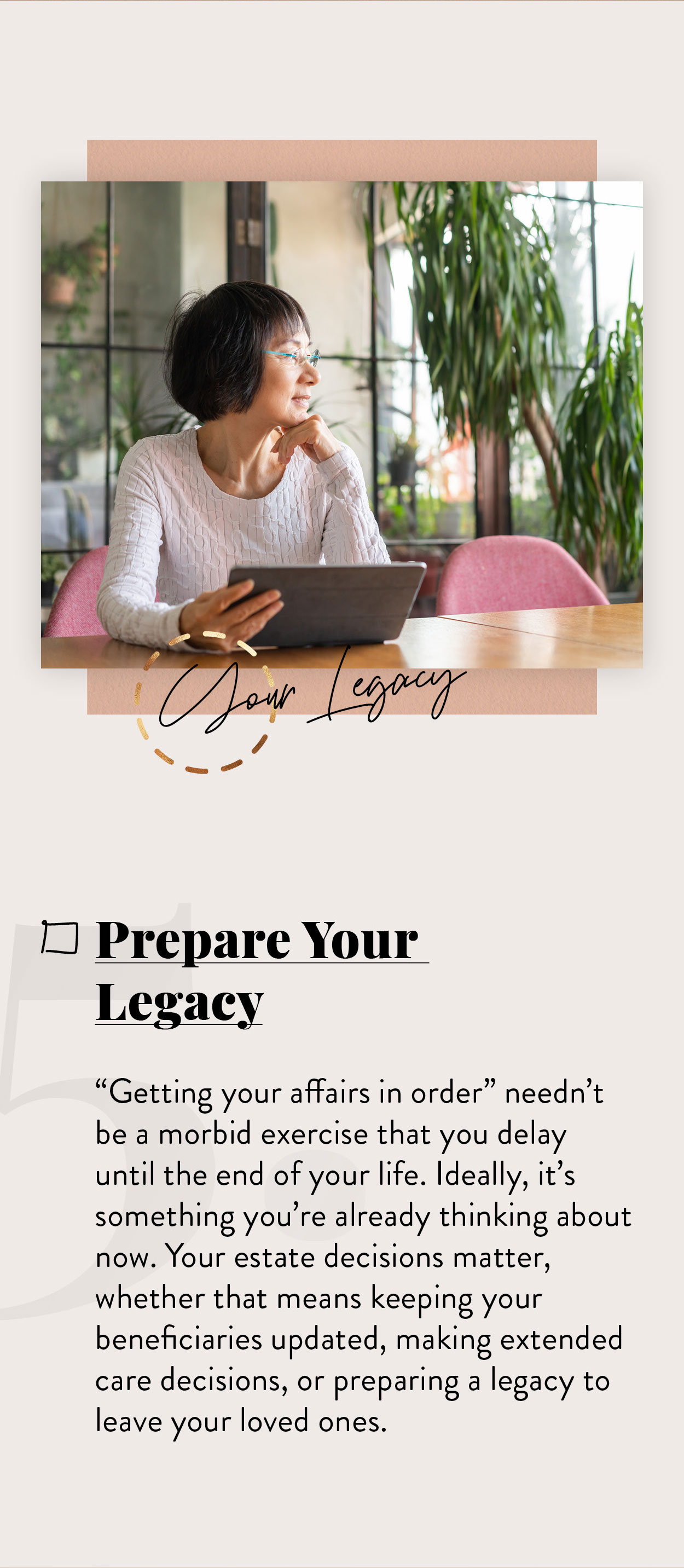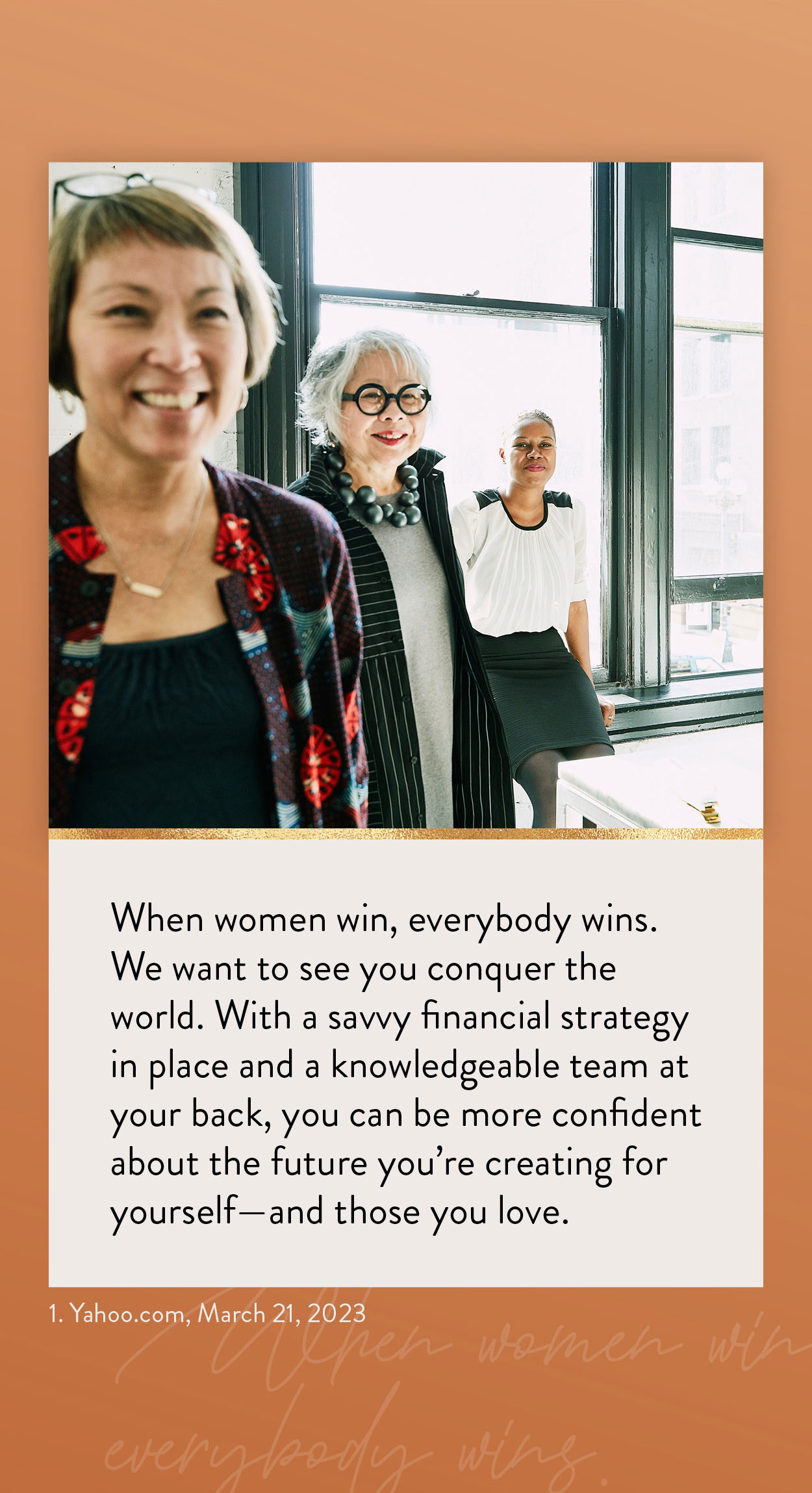 Related Content
This worksheet can help you estimate the costs of a four-year college program.
As of mid-2019, 45 percent of Americans have a side hustle, and that figure is only continuing to grow. In any economy, side gigs can be a great way to earn extra cash or explore new interests.
What are your options for investing in emerging markets?