A Meal for All Generations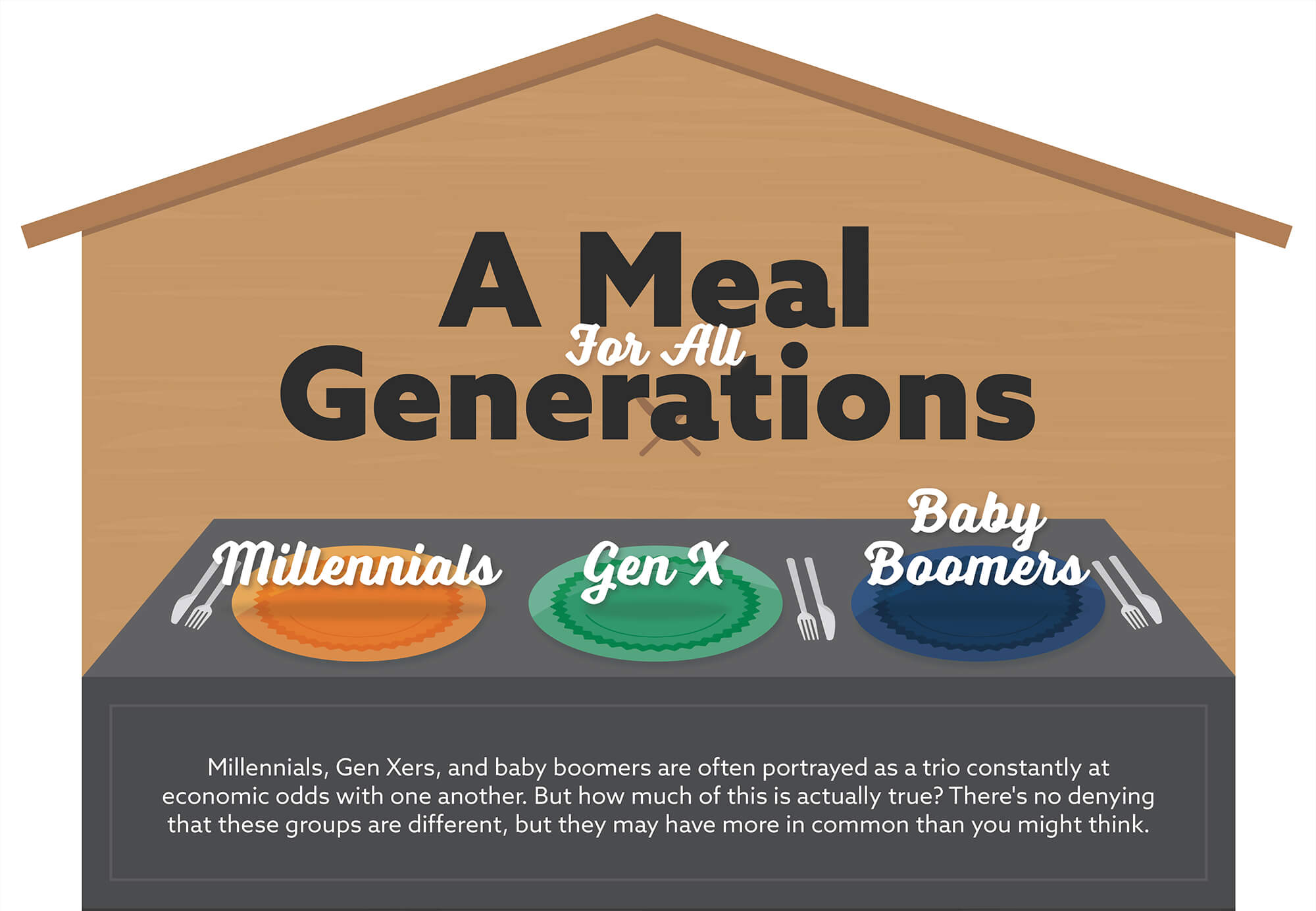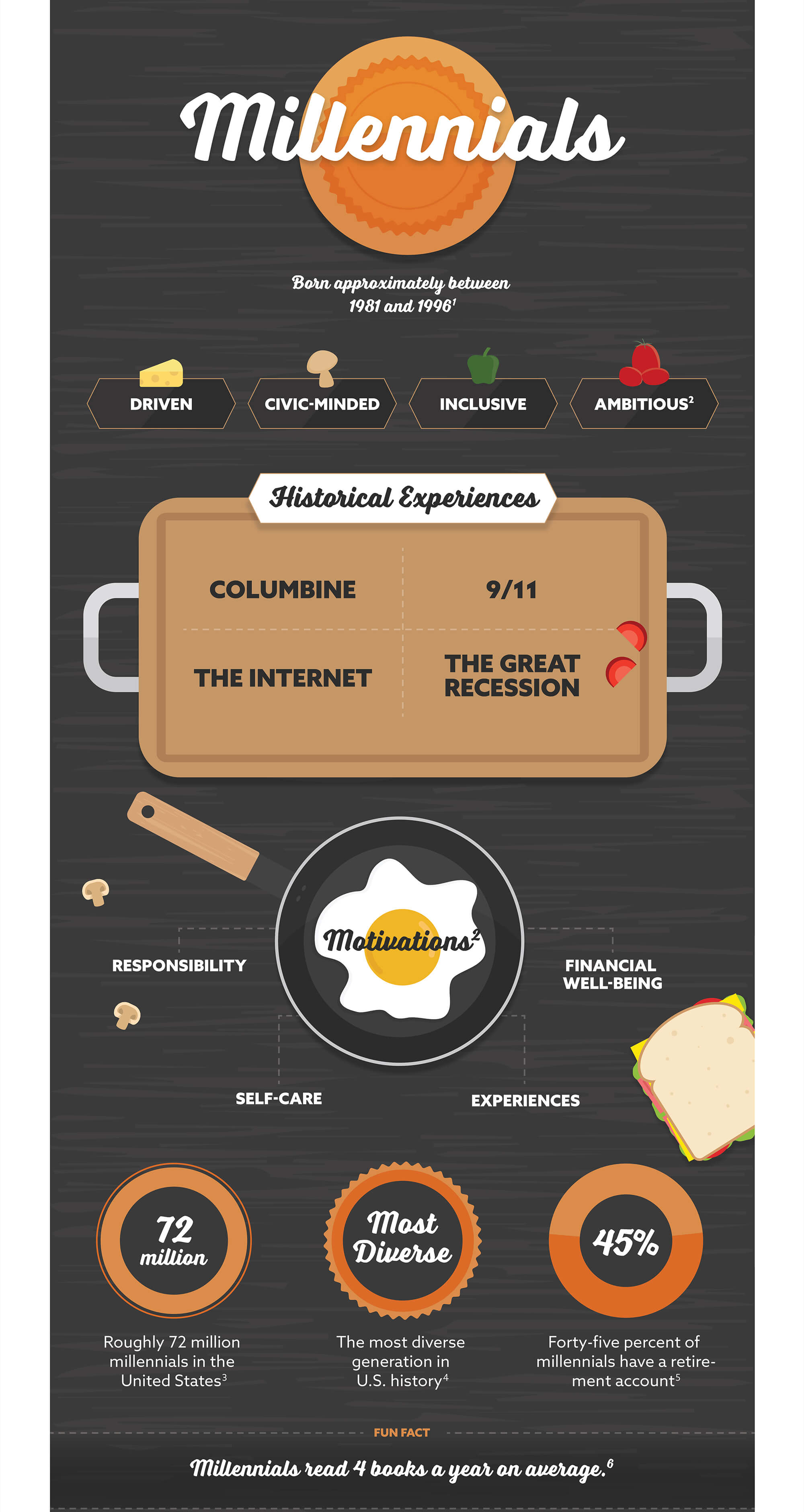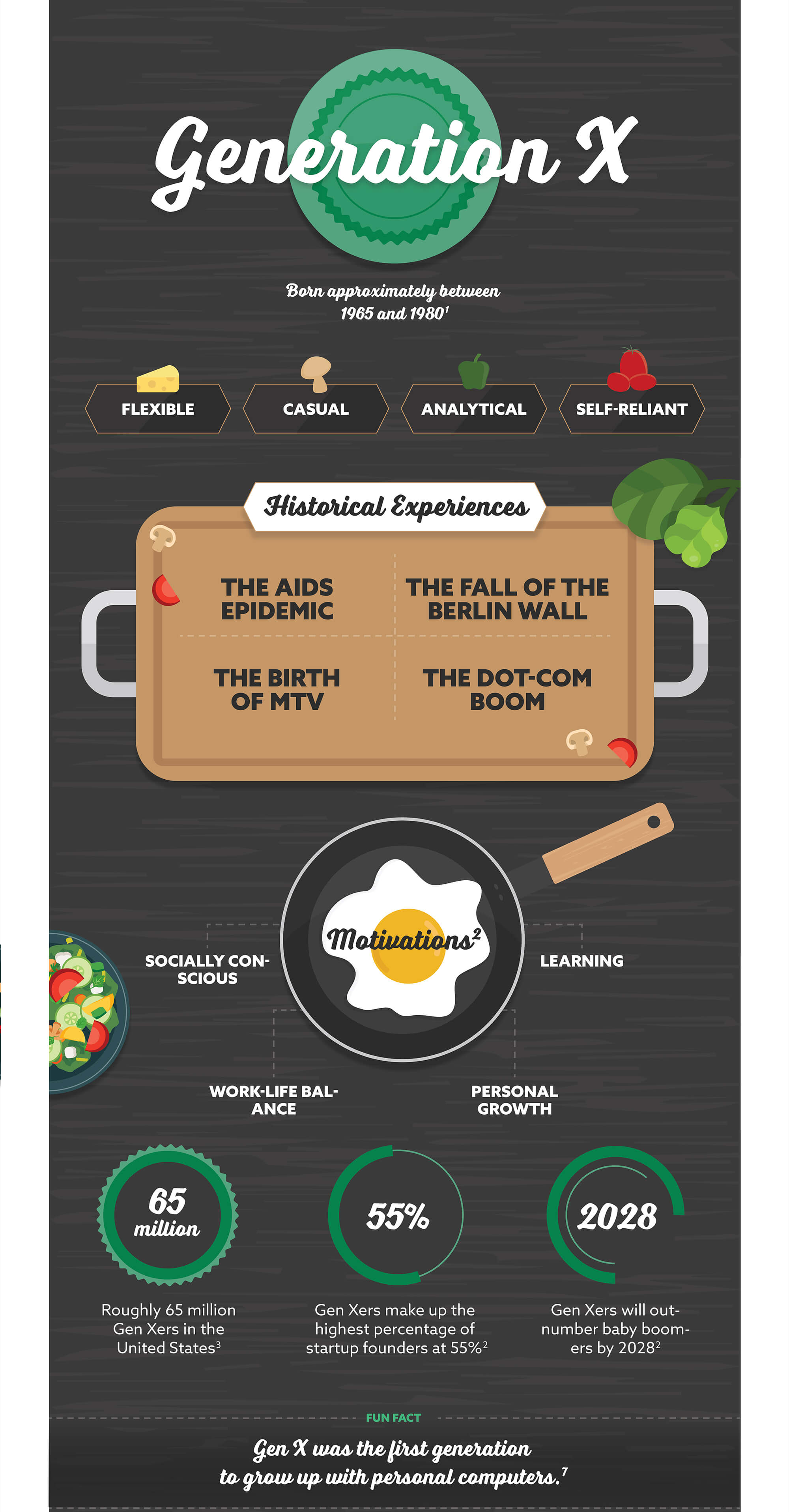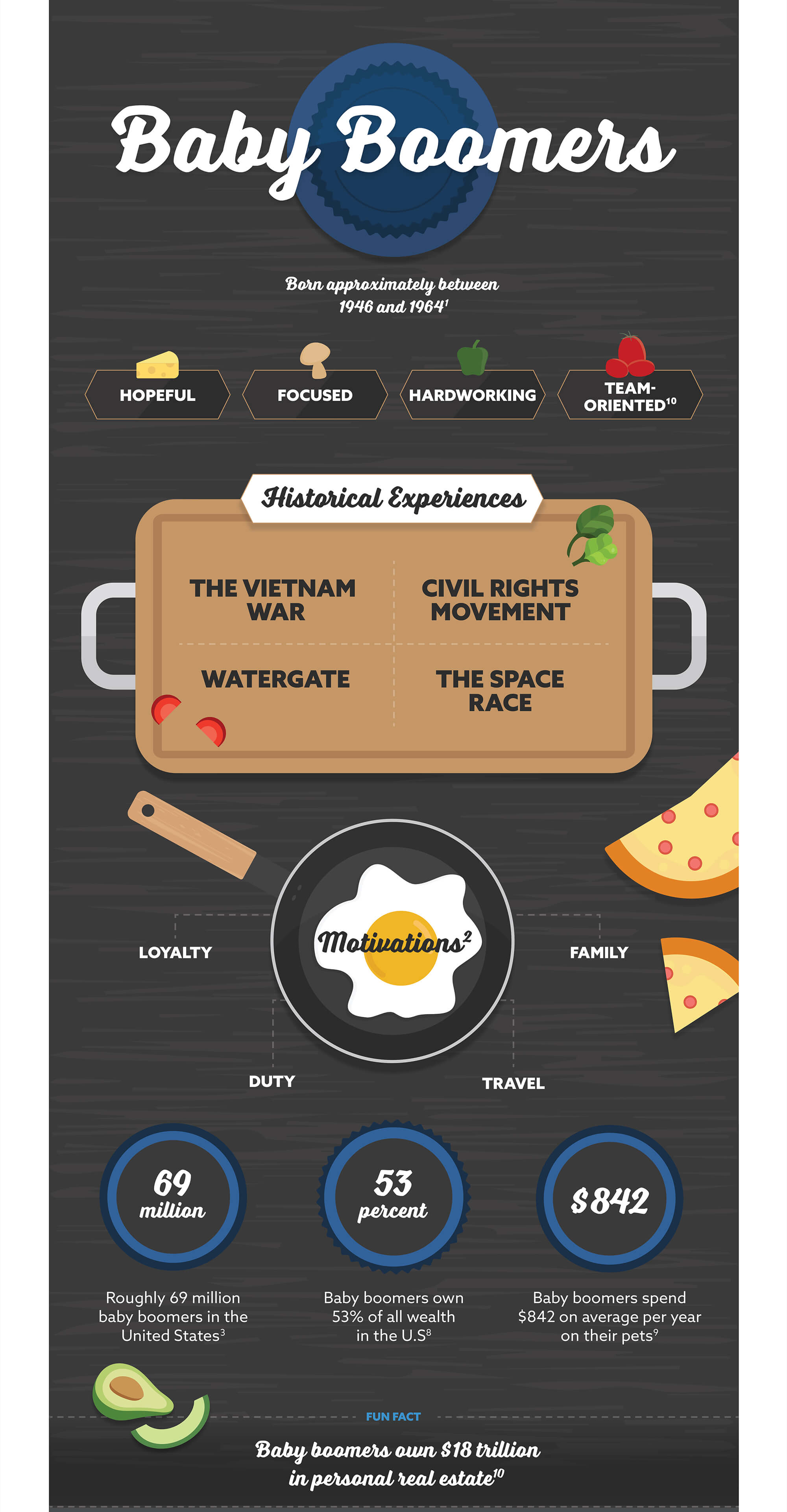 Related Content
Currency has been around for a long time. Here's a quick history lesson.
What does it take to be an accredited investor? Explore the details, & the types of investments offered to those who qualify.
Retiring earlier than expected can be disheartening. Learn steps that can help you smoothe the road ahead.