Six Surprising Facts About Retirement Confidence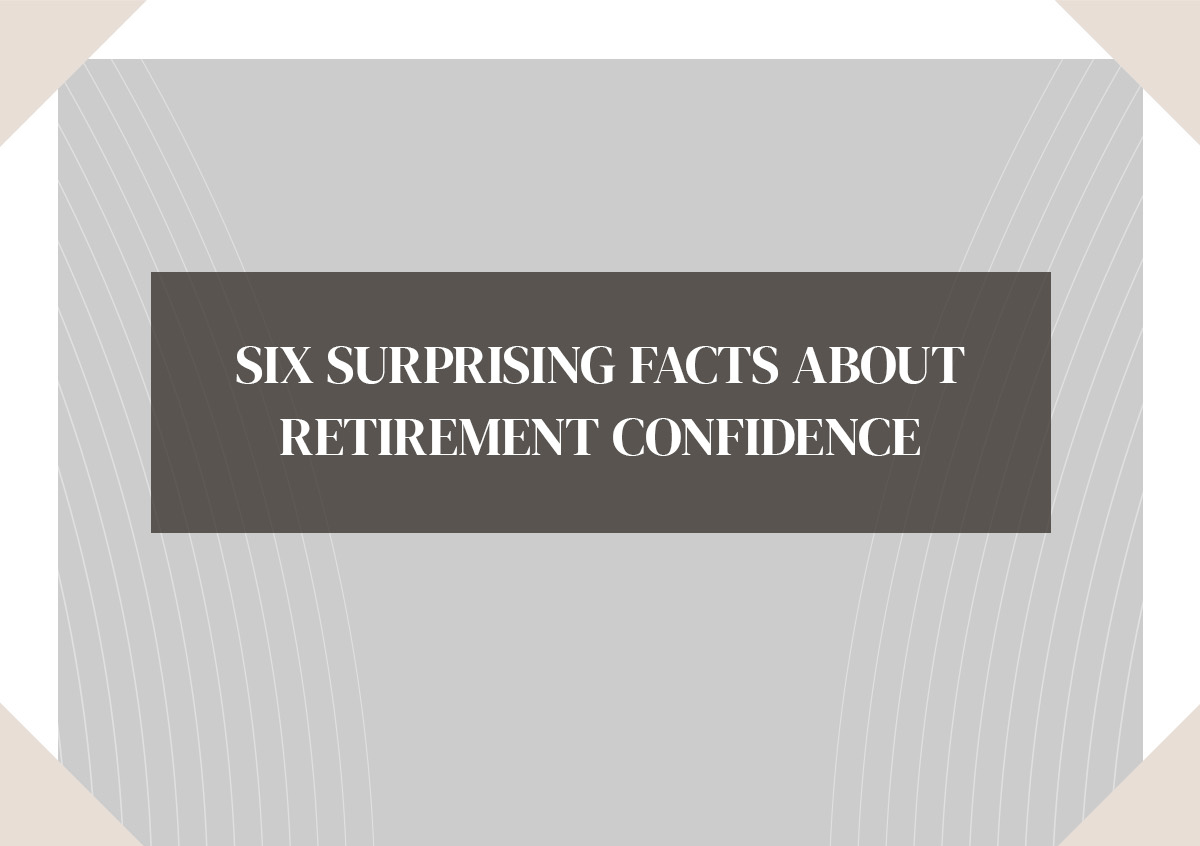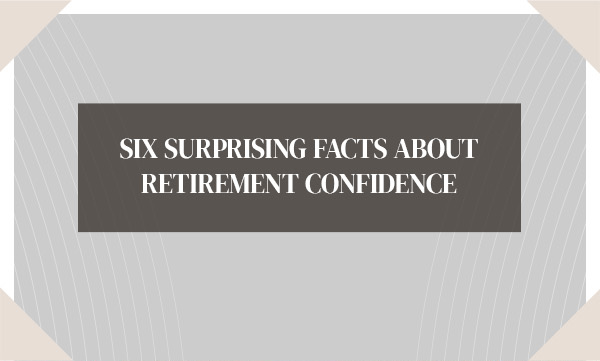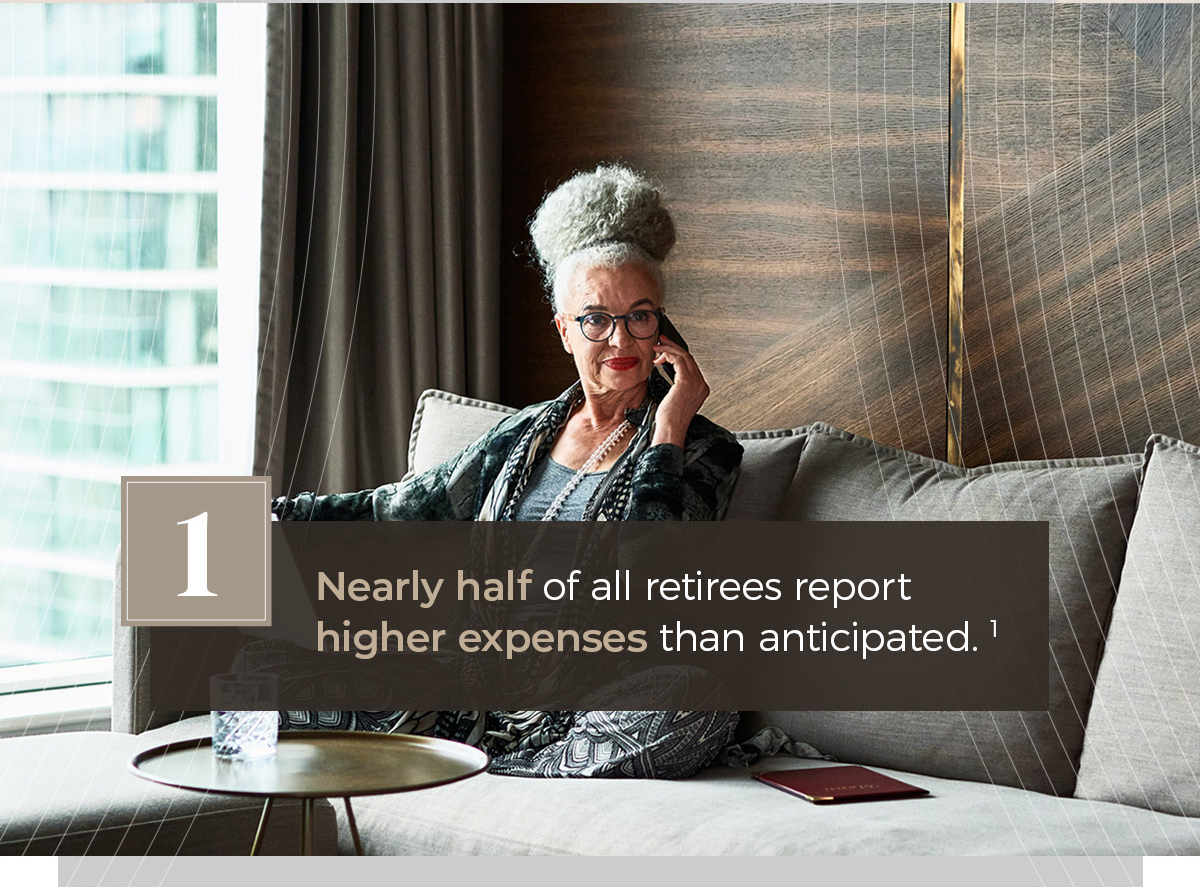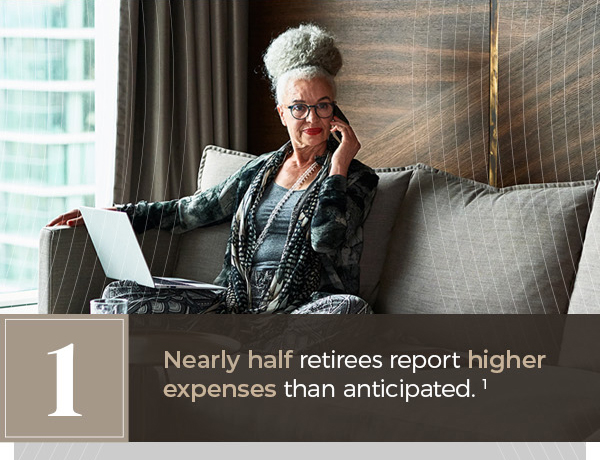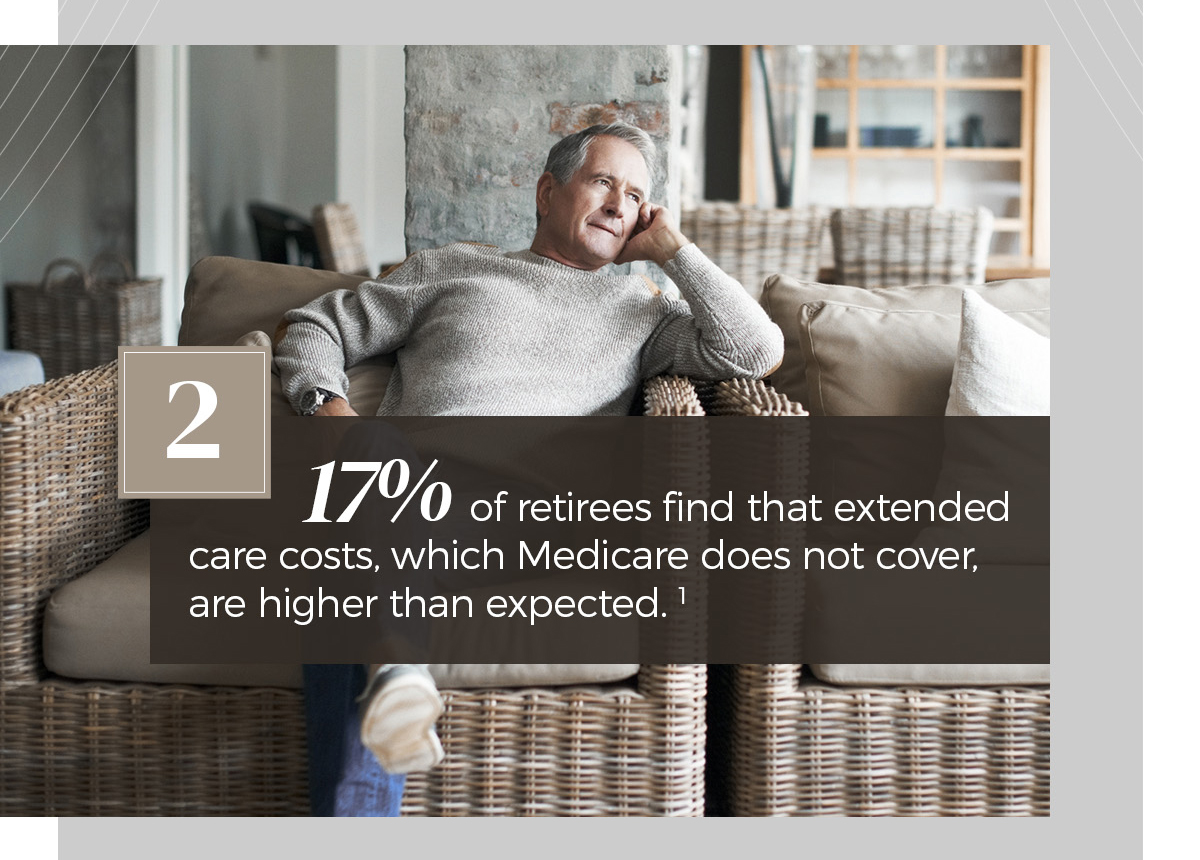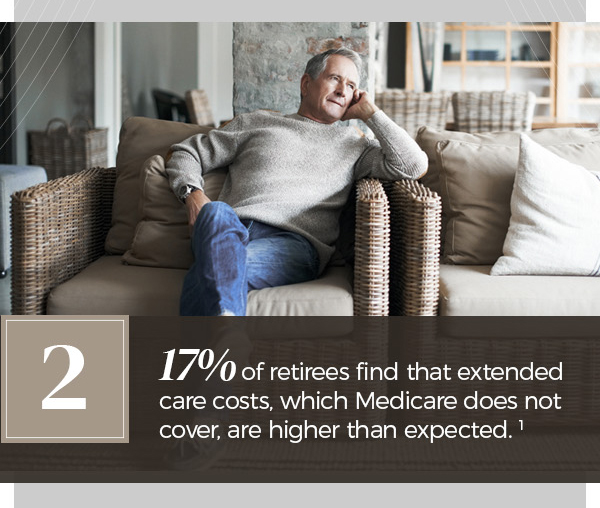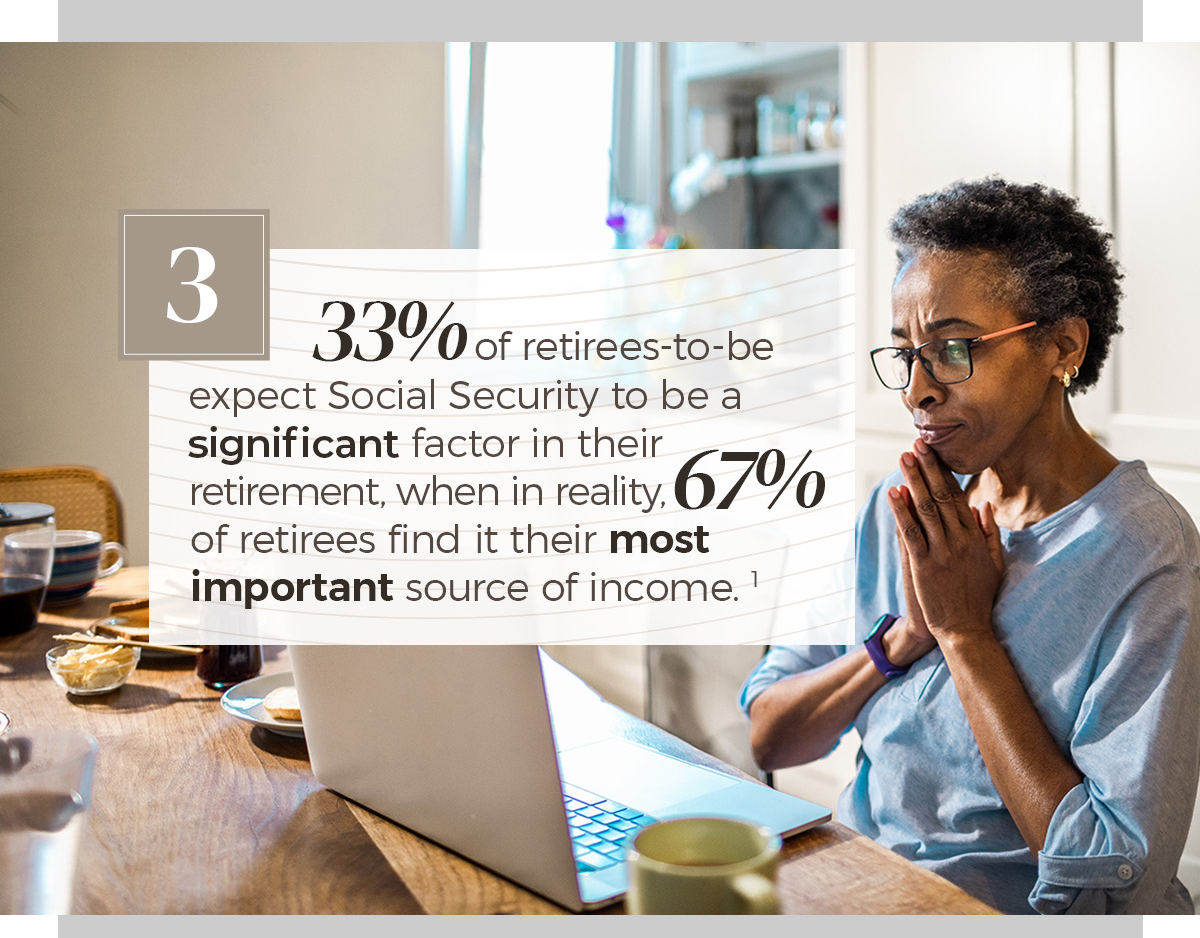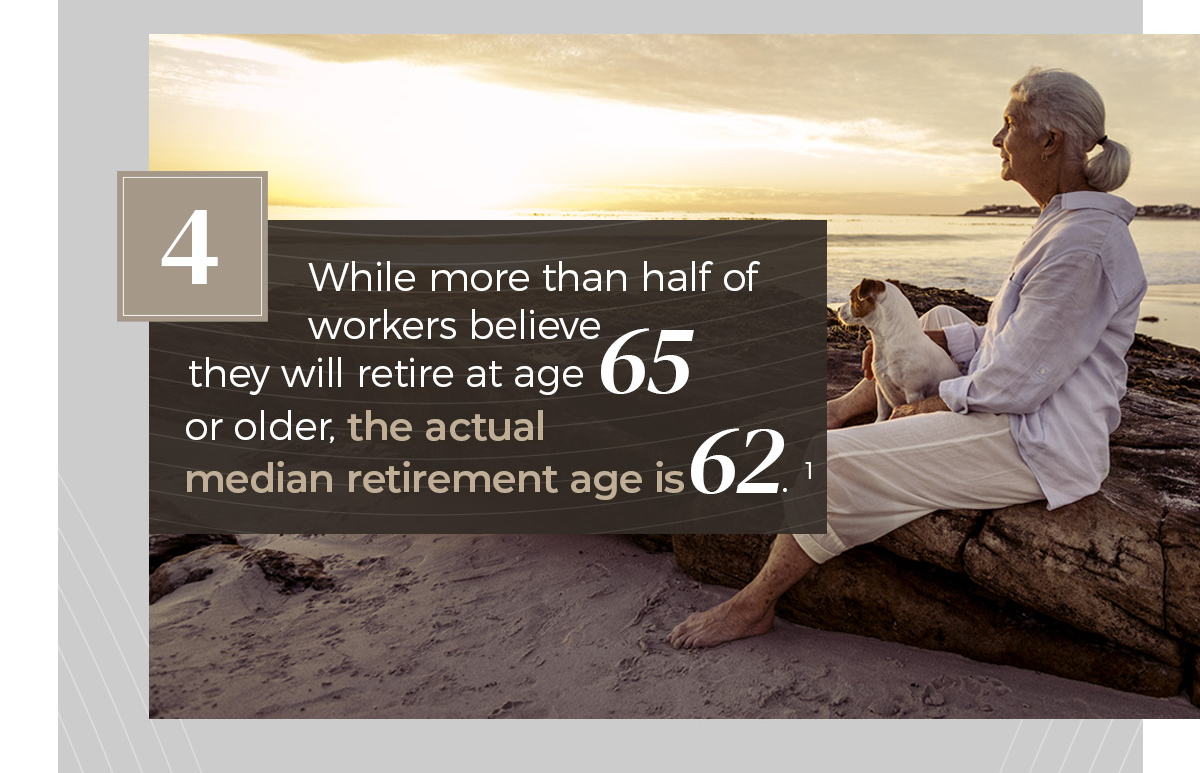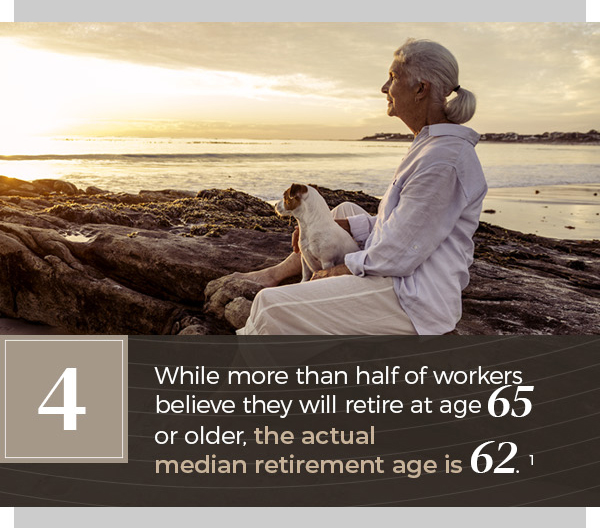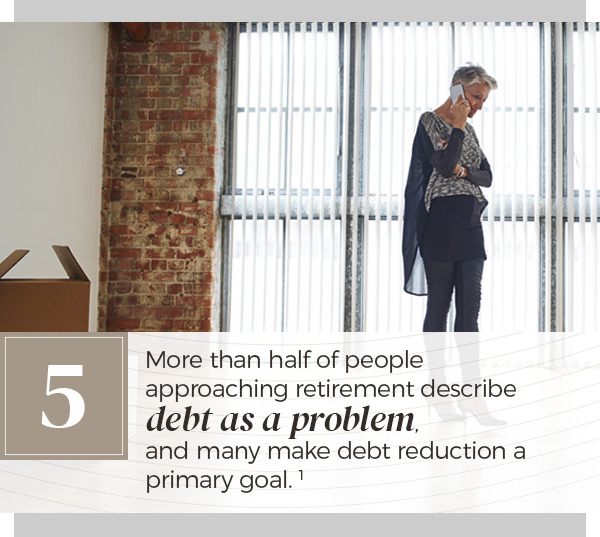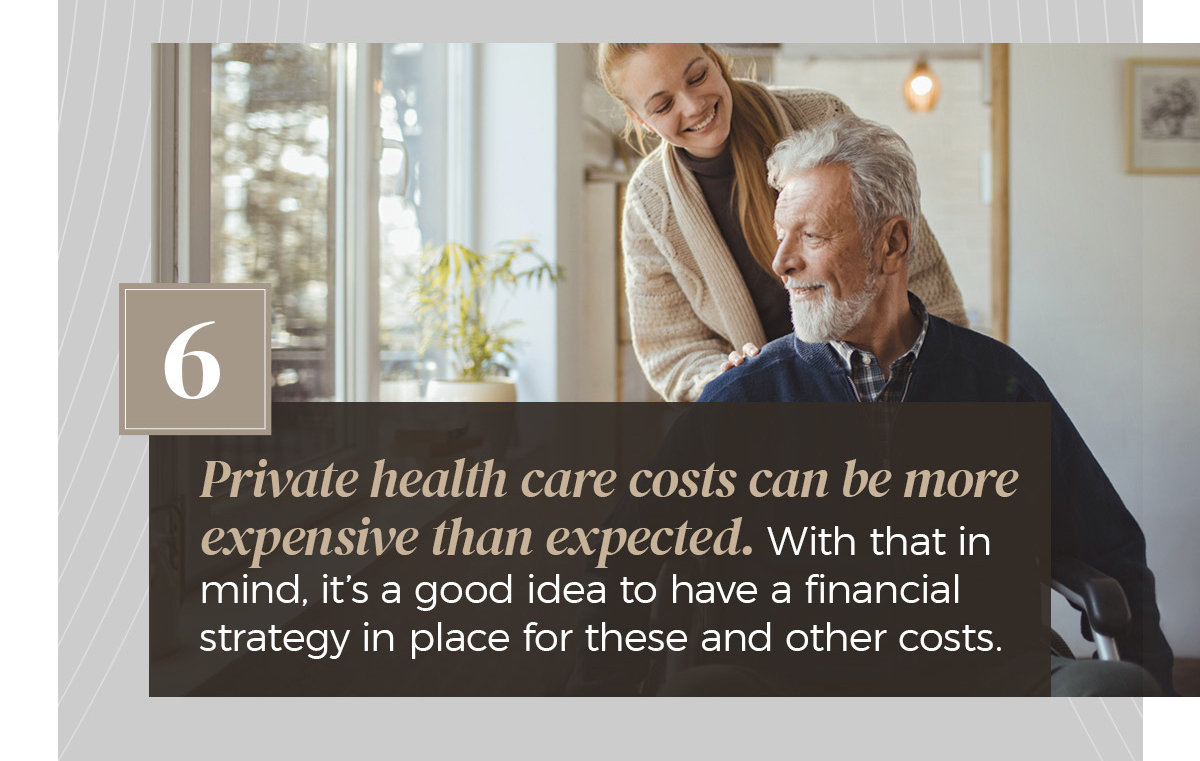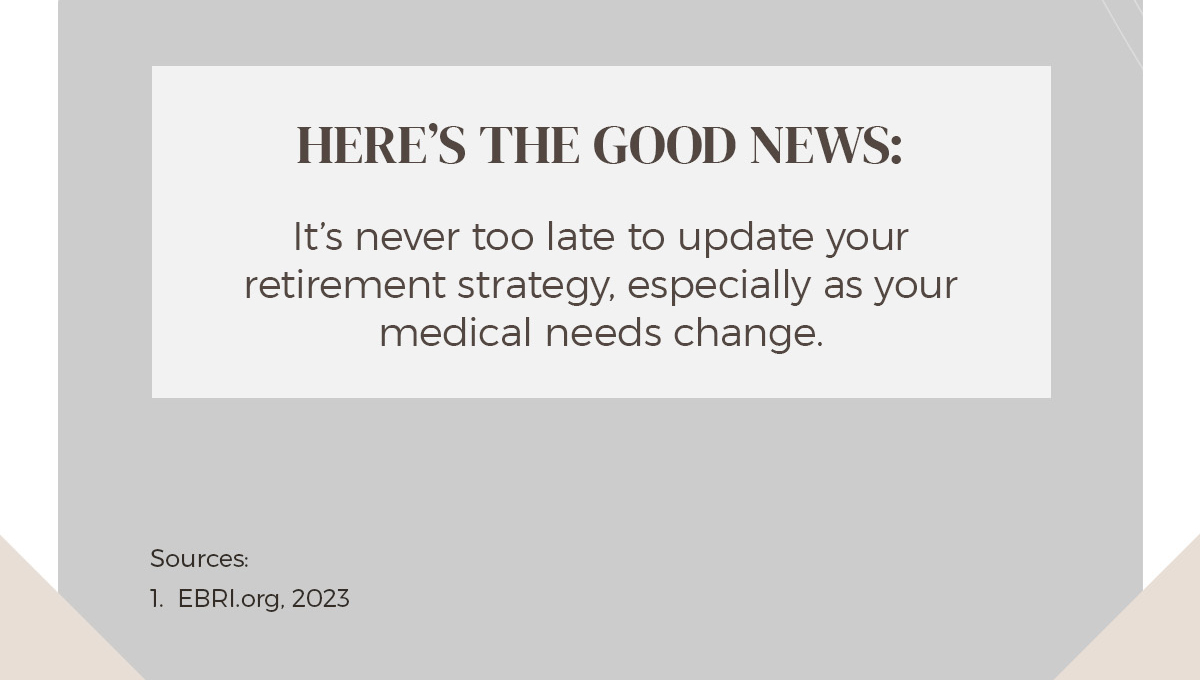 Related Content
Learn about the role of inflation when considering your portfolio's rate of return with this helpful article.
A change in your mindset during retirement may drive changes to your portfolio.
Whether you have life insurance through your work or are retired it pays to know the truth about life insurance coverage.