Why do Renters Have to Save More?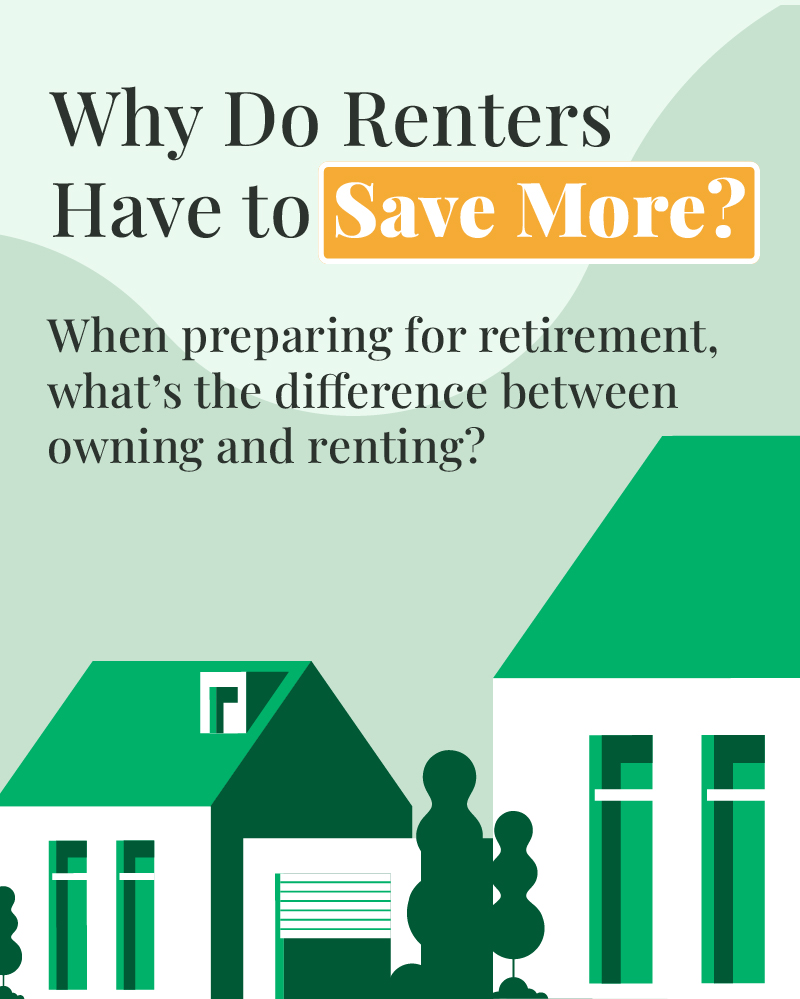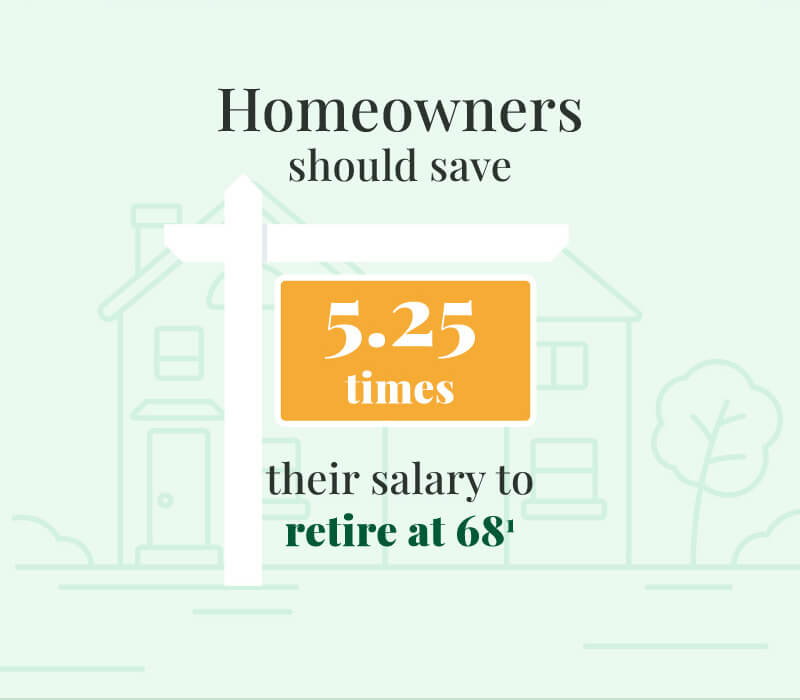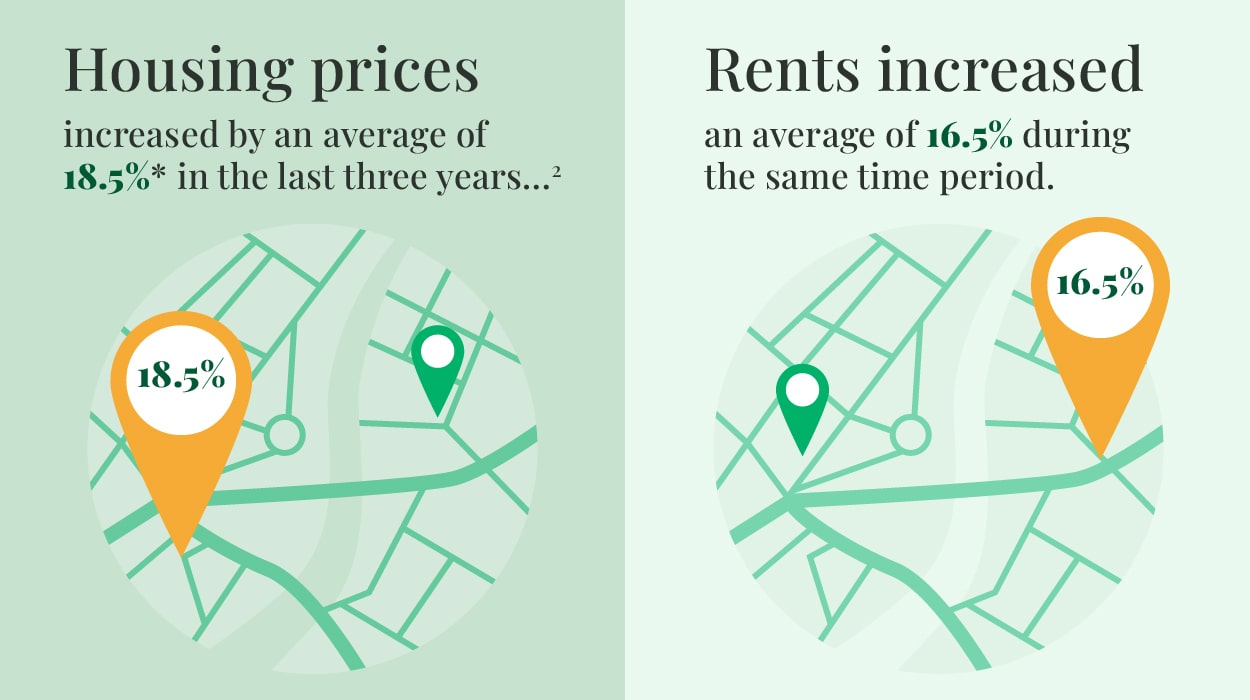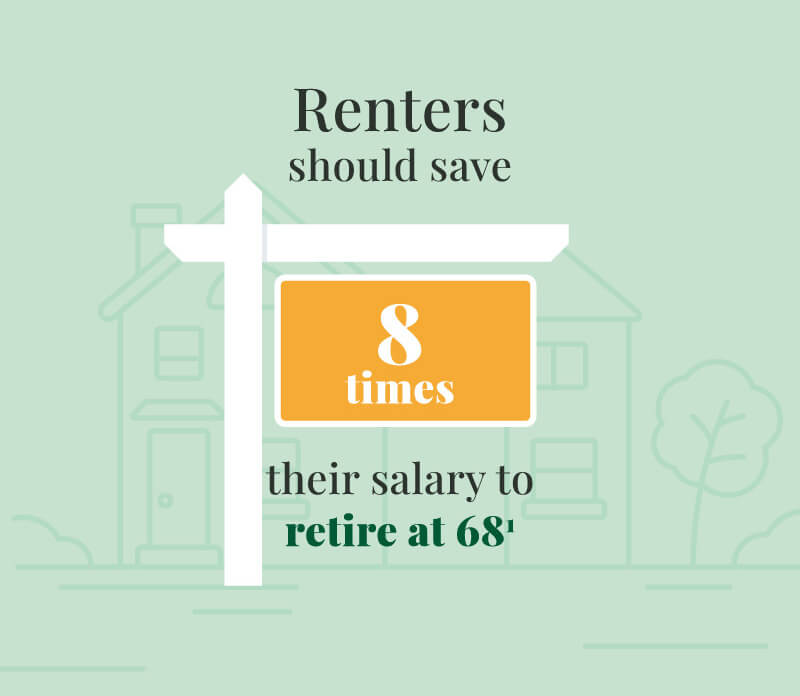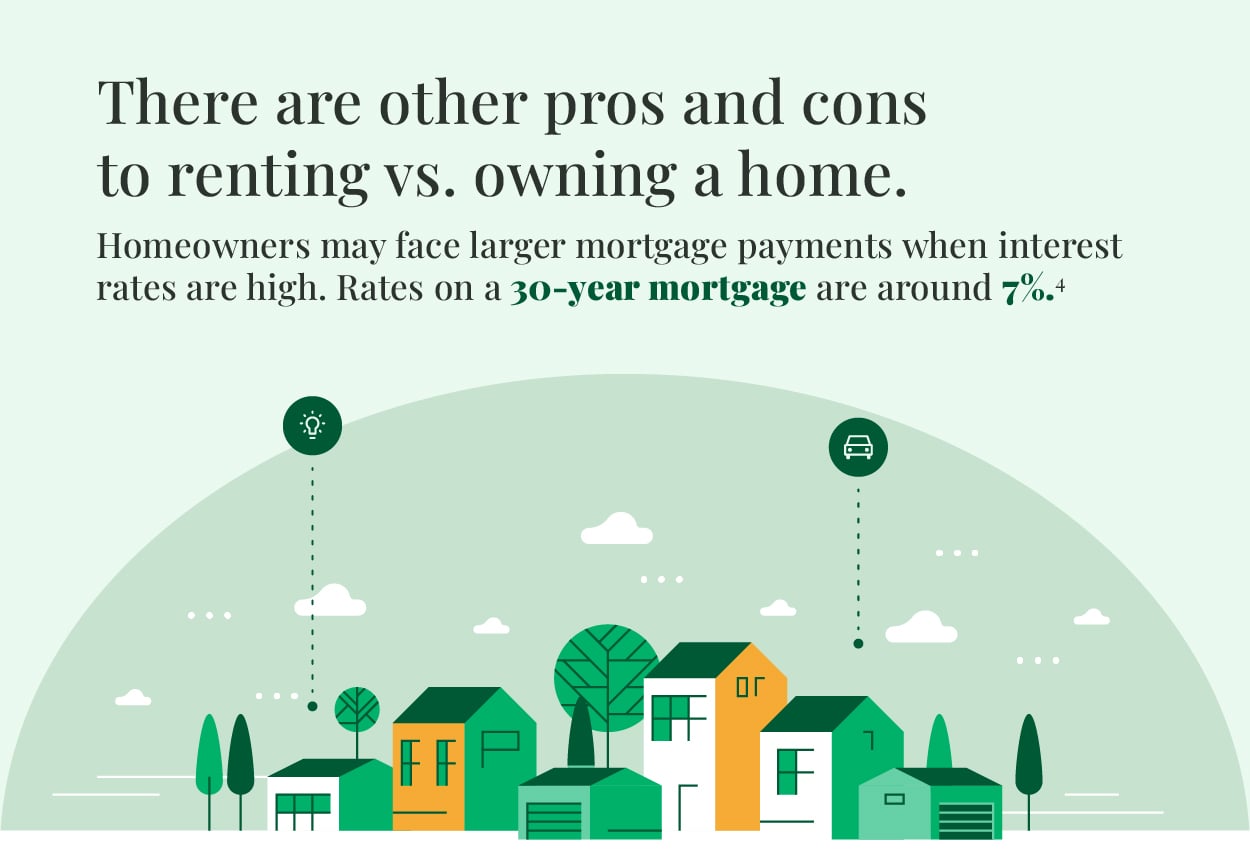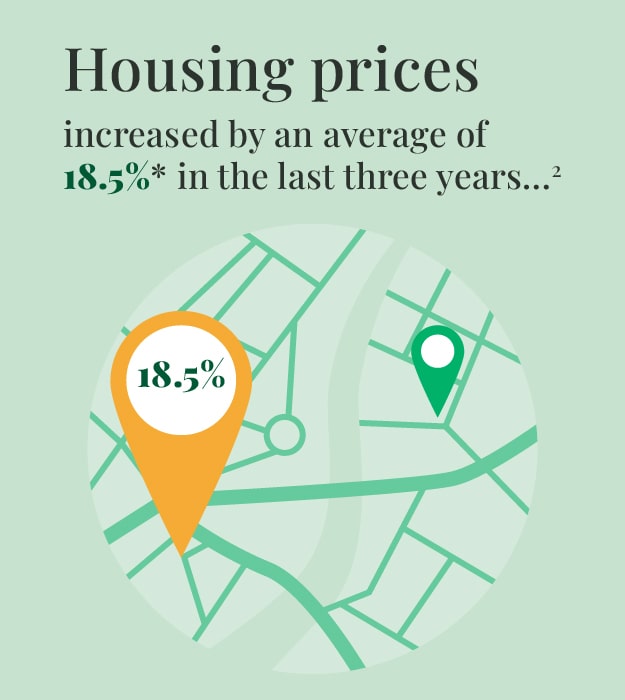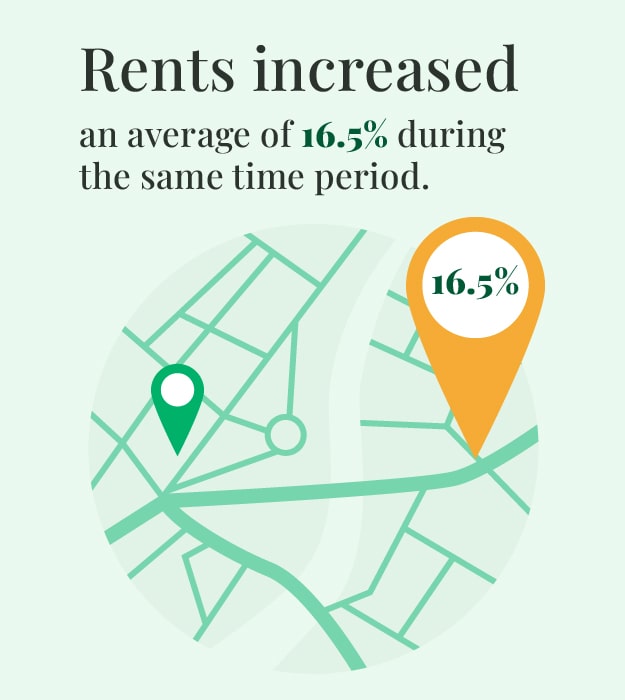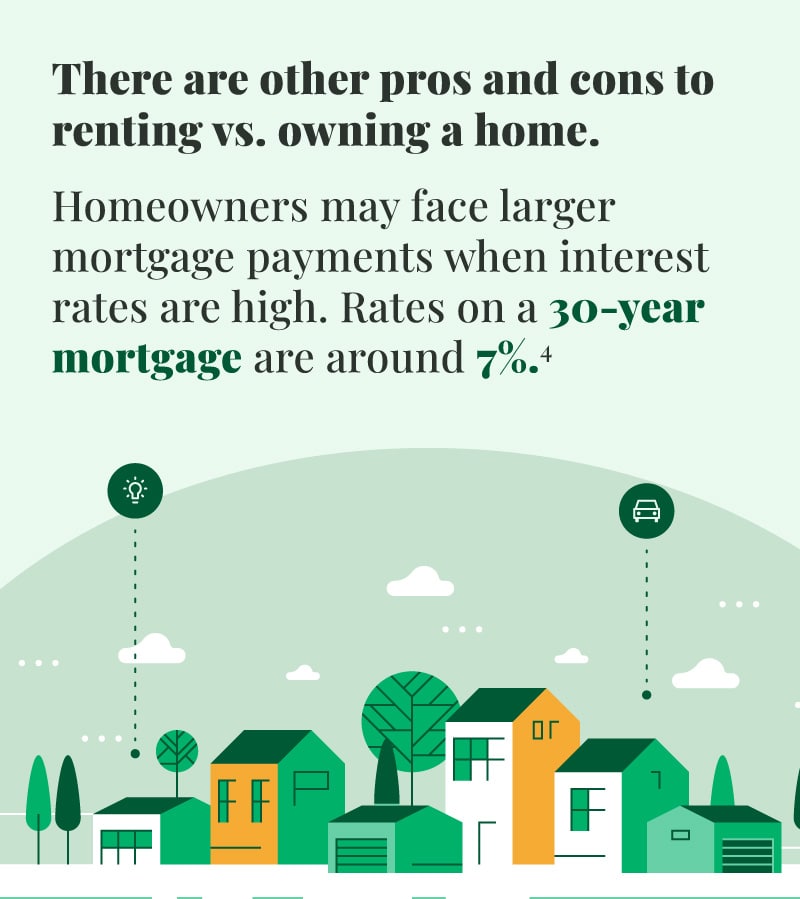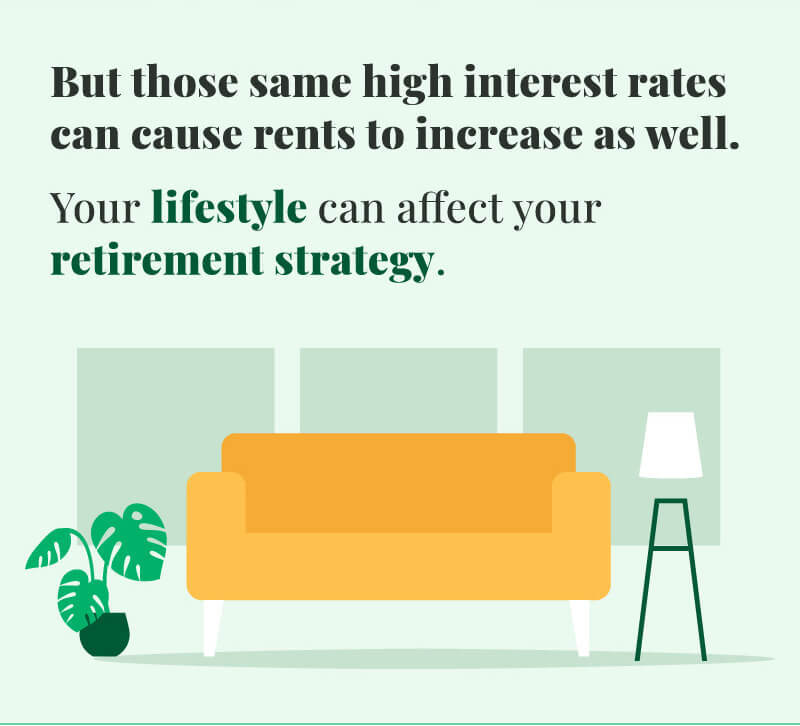 Related Content
Beware of these traps that could upend your retirement.
Investors seeking world investments can choose between global and international funds. What's the difference?
Affluent investors face unique challenges when putting together an investment strategy. Make sure you keep these in mind.